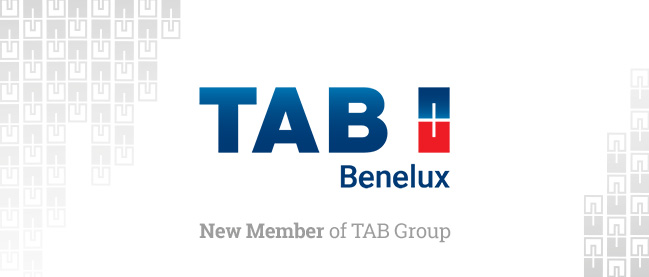 Establishment of TAB Benelux B.V.
TAB Group, one of the leading global energy provider, would like to welcome to the family its new member, TAB Benelux B.V. On 6th April 2023 Slovenian company TAB d.d. took over 51% of R&W Batterijen, Netherlands, thus founding a new company, TAB Benelux B.V.
TAB and R&W have been successfully collaborating for almost 20 years. A partnership based on trust and shared values has resulted in a joined path and strategic integration between the companies: TAB Benelux B.V.
TAB Group's further growth, development and expansion of activities will strengthen its position in Benelux Countries, in Europe, and increase the presence of its products across the region.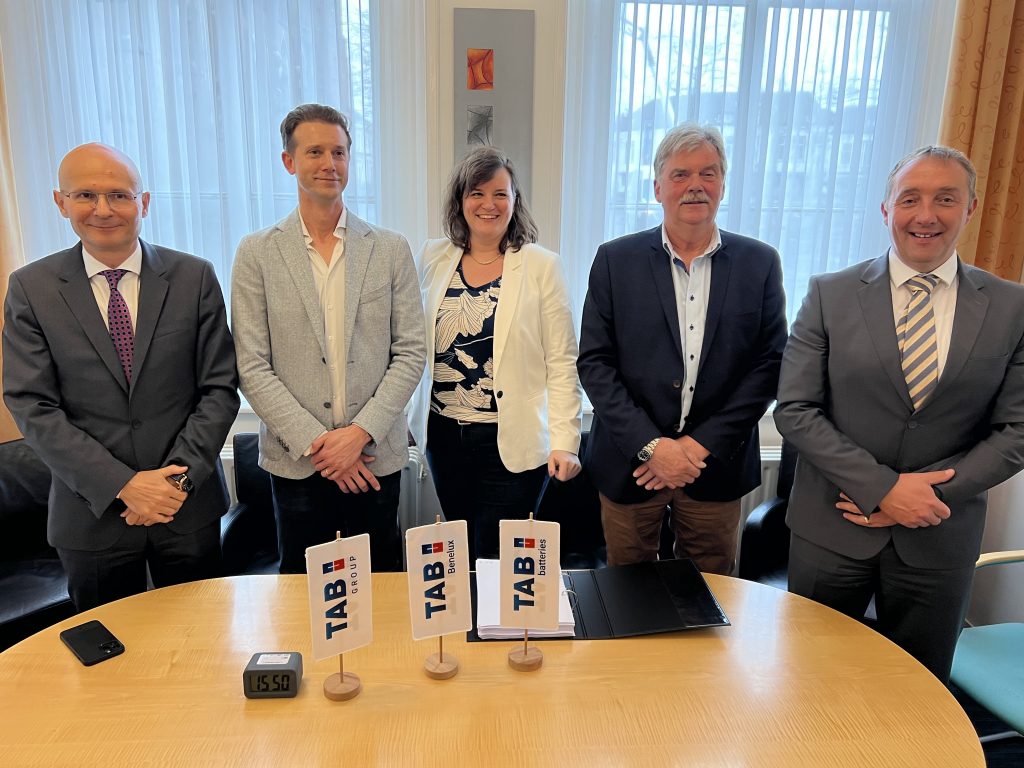 On behalf of TAB Group, President of the Board of Directors, Bogomir Auprih, commented:
"Almost 20 years of successful cooperation between R&W and TAB is entering into a new era. Happy and thrilled for the joint future, we are announcing the new alliance in the battery world, TAB Benelux B.V. Together we will continue to further improve the level of our commitment to customers to achieve a perfection of energy supply. Lottie, Jan, Rob and all at the R&W team, welcome to TAB family."
Roman Burja, CEO of TAB d.d., commented:
"For TAB Group this is a strategic step which will enable us to strengthen our position in Benelux Countries. R&W has always been a reliable partner for TAB, in good and bad times. We are excited to start our joined path, which will make TAB Group even stronger.«
Lottie Ruttenberg, CEO of R&W Batterijen, commented:
"After years of working as an independent supplier of batteries, R&W has taken the step to take our collaboration with TAB to a higher level. From 06.04.2023 TAB has a majority share in R&W Batterijen. Together we are stronger, and we believe that we can continue the growth of recent years. We want to do this by expanding our activities, both our products and our locations:
on June 1st we will open our new location in Eindhoven,
we want to expand our activities in Belgium,
we are expanding our products with the batteries for the storage of (solar) energy.
We want to do this while maintaining the core values of R&W:
quality,
service,
advice,
fast delivery.
The energy for the future, under a name with years of battery history: TAB Benelux B.V.
Together we will set the future in motion!"