Development of VRLA AGM S / S battery with a higher level of Start-Stop function)
2018-04-19
In the period from 9 September 2016 to 22 October 2018, we are carrying out a research and development project entitled "Development of VRLA AGM S / S batteries with a higher level of Start-Stop function"..
The purpose of the project is to develop a corrosion-resistant positive AGM grid for VRLA AGM S / S battery with a higher level of Start-Stop function with an innovative technological process of continuous casting. It will be used to start internal combustion engines and power electrical consumers in passenger cars with a higher level Start-Stop system, which includes energy recovery during braking and assistance while driving and accelerating with which the automotive industry reduces CO2 emissions.
The objectives of the project are as follows:
1. Development of corrosion resistant AGM grid.
2. Increasing the productivity of positive plate production from 75,000 pieces / 8h to 170,000 pieces / 8h.
3. Development of AGM battery for first installation in the automotive industry.
4. Reduction of production emissions below 1%.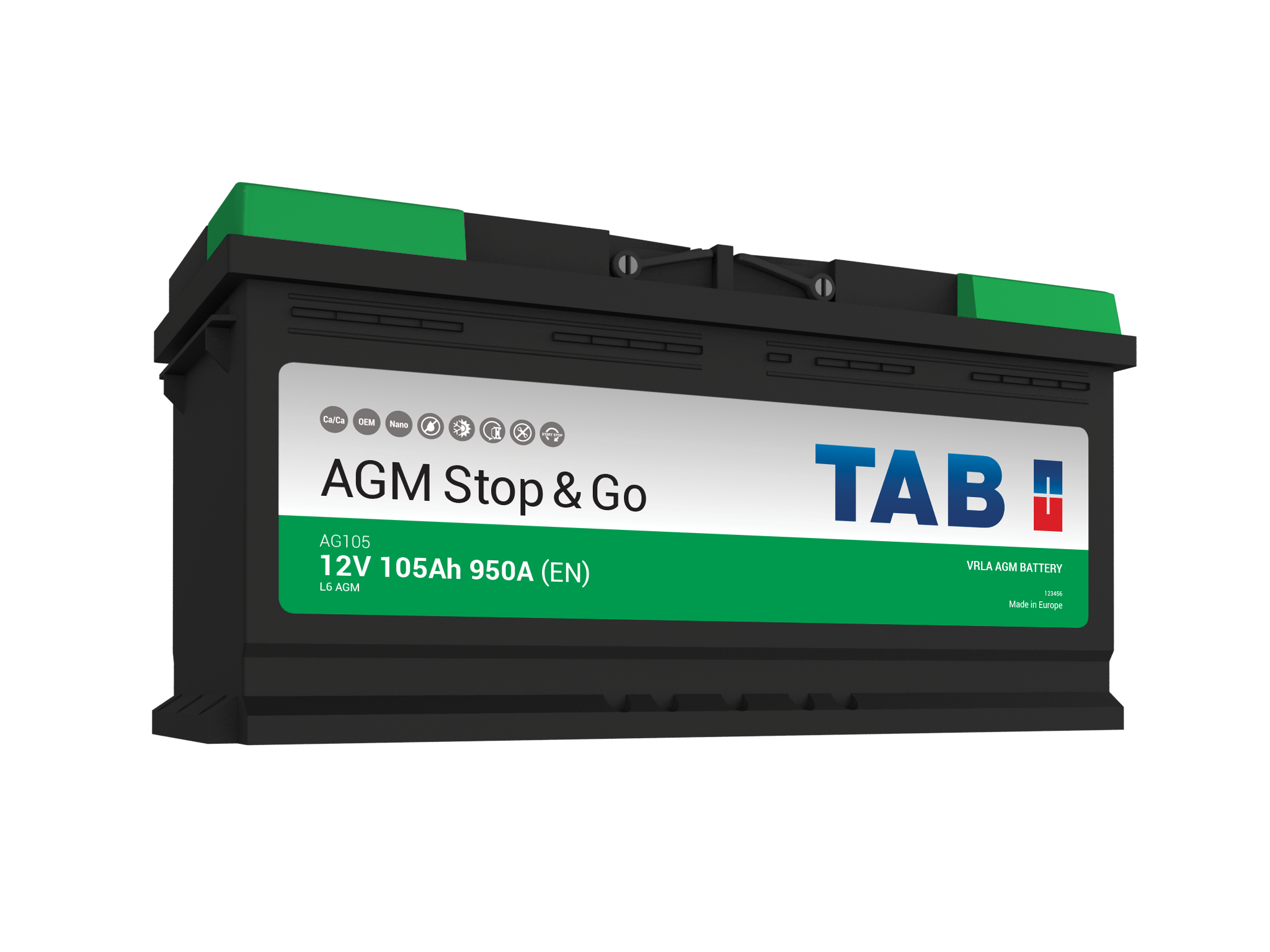 The project is co-financed by the Republic of Slovenia, the Ministry of Economic Development and Technology and the European Union from the European Regional Development Fund ( www.eu-skladi.si ).
The financial assistance provided can be seen in the table: